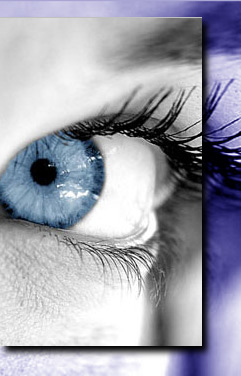 IMAGE SELLS and helps you stand apart from the competition. EACH piece of stationary IS a part of your sales force! Power-Tech International, Inc

will create your business identity from the bottom up

.

Our graphic design services:
Logo design

Business cards

Brochures

Flyers

Calendars

Pens

Post cards

Newsletters

Magazine layout

T-shirts

Invitation cards

Banners

WE take care of the FULL process, so you DO NOT have to deal with designers, printers, etc. We can even arrange to have it all DELIVERED to your door. Our Business Identity and Graphic Design specialist will advice you on the best visual presentation for your company.